About Technet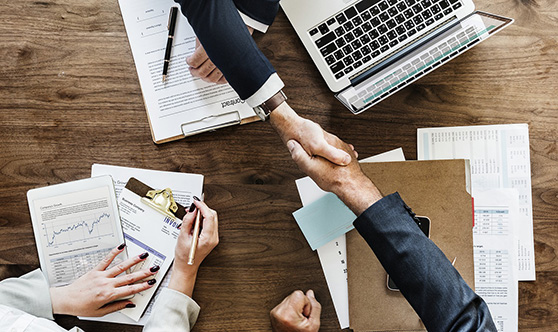 Technet Computing Sdn. Bhd. (Technet) was established in 1999. Based in Kajang, Selangor, we seek to offer a wide range of products and services in the field of Information Technology.
Started as pure IT supplier, Technet have grown over the years and have established ourselves as System Integrator. We work with our Technology Partners through innovative products and solutions that cater to the specific need of our clients from various industries including manufacturing, hospitality, constructions, oil & gas, educational, professional services and many others.
With over 40 years of accumulated site and Project Management experience, our Core Team is ready to assist our clients with consultation, deployment and support services for their IT related projects.
Our in-depth knowledge and experience allows us to help our clients to plan, prepare, deploy and execute their mission-critical solutions with cutting edge technology at the most cost efficient way.
Objectives
Superior Quality
We seek to differentiate from box-pushers and price oriented by offering & delivering superior services and quality products.
Opportunities
We seek to aggressively pursue and adopt new opportunities in the field of Information Technology.
Ideas
We seek to do continuous research and development (R&D) to better serve the unique needs of our clients. There is no "one-size-fits-all" solution.
Bridge-the-gap
We seek to fill the gap between clients' resources and clients' expectations in using Information Technology to achieve their business goals.
GOALS
Our goal is to be our clients' technology partner that is reliable and trustworthy.
Our Solutions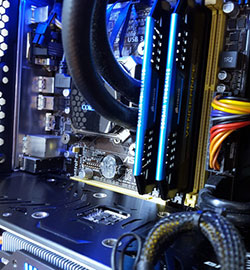 IT Support Services (ITS)
Hardware/Software Implementations
Server Support and Services
Data Backup Services
Network Design and Consultation
Data and Structured Cabling Projects
Fibre and Structured Cabling Projects
Server Room Design and Deploy
Windows AD/DC Support and Services
Cloud Computing and Migration
Firewall and Network Security
Desktop Support and Services
Email and Hosting Management
VPN Secured Remote Access
DOS/Linux OS Backup and Support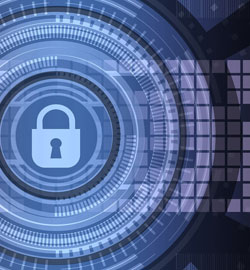 Building Support Services (BSS)
CCTV Security System
Visitor Management System
Door Access Control System
Barrier Gate Access Control System
Wireless Lift CCTV System
Turnstile Management System
Building Data Cabling Infrastructure Project
Building IT System Support Services
Building Fibre Backbone Infrastructure Project
Building Wi-fi System Service
Building Footfall Counting System
Access Cards Supply and Printing
Our Business Partners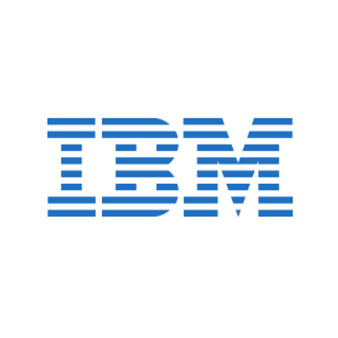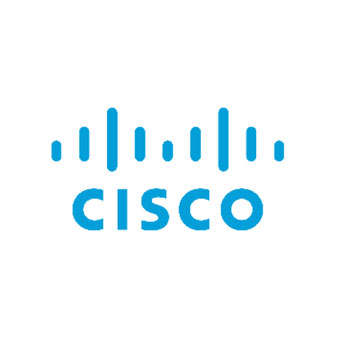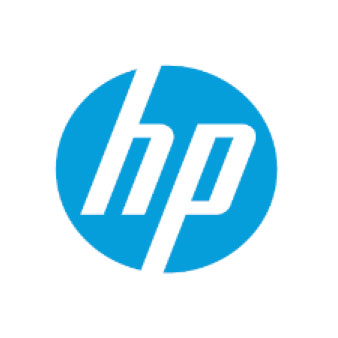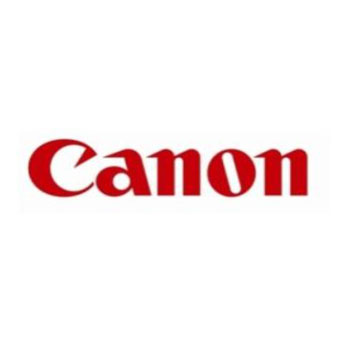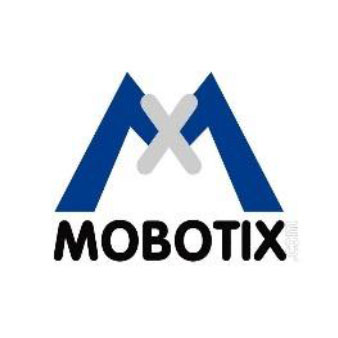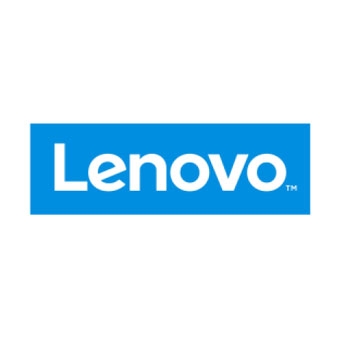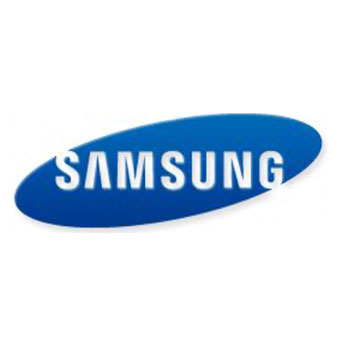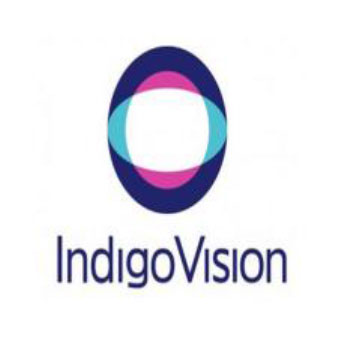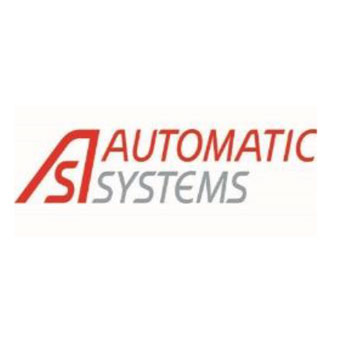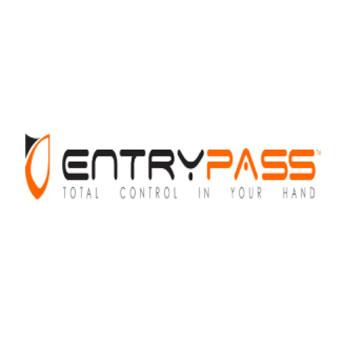 Our Selected Clientele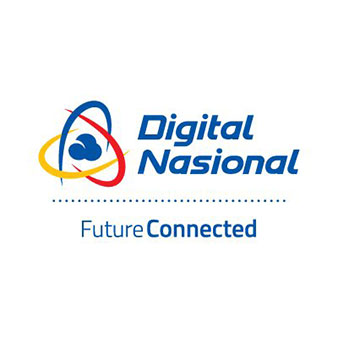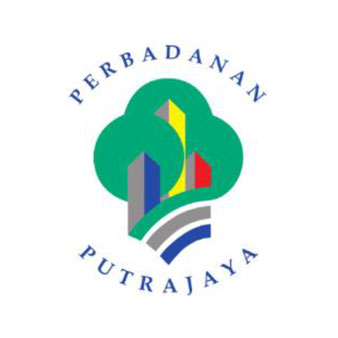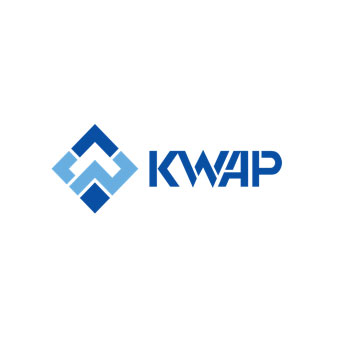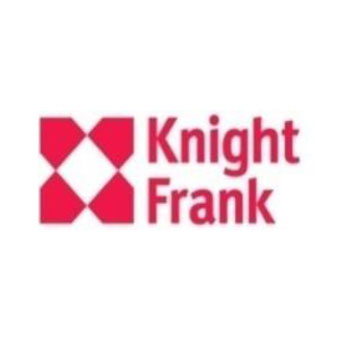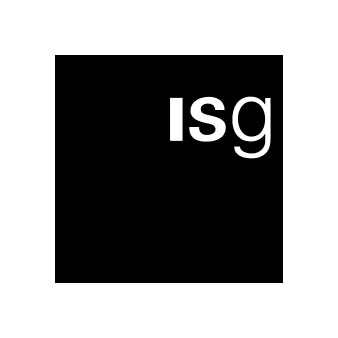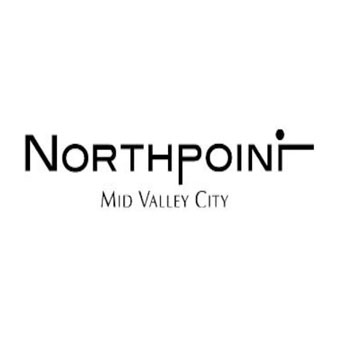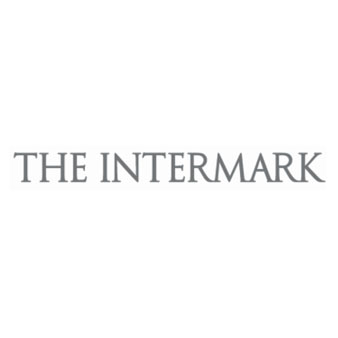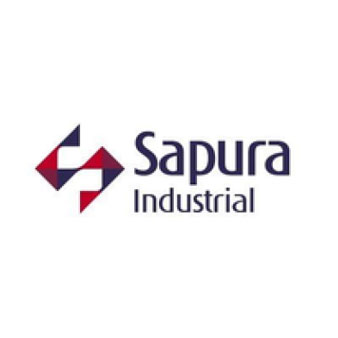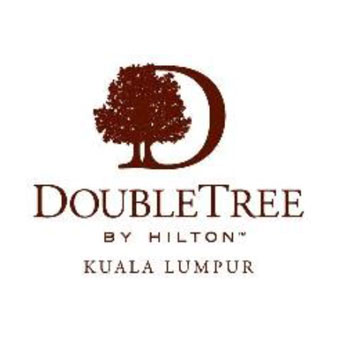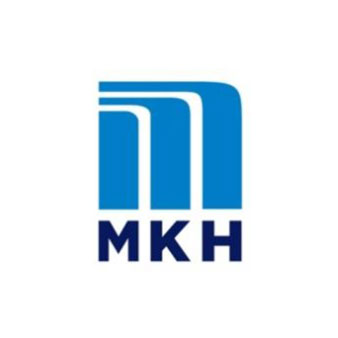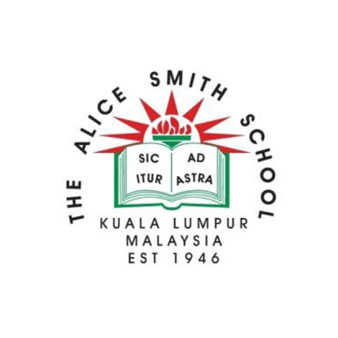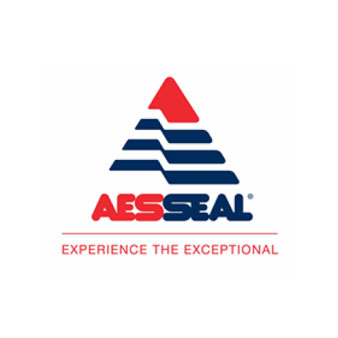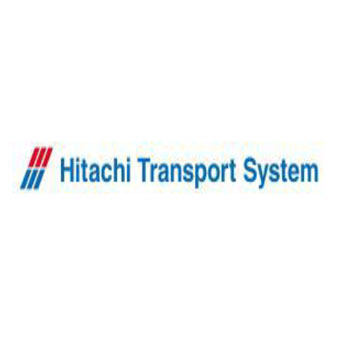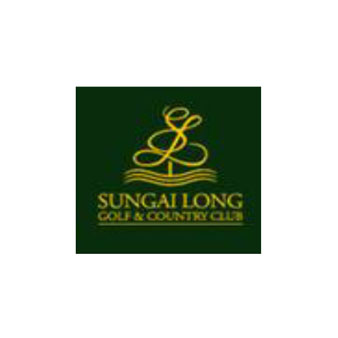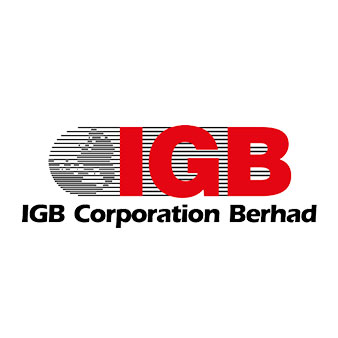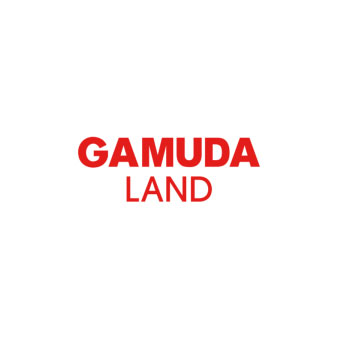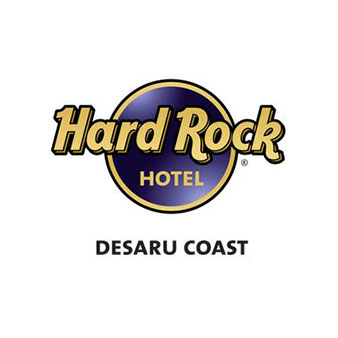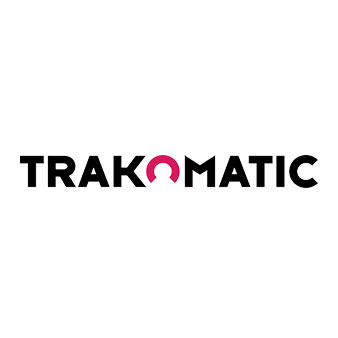 Project References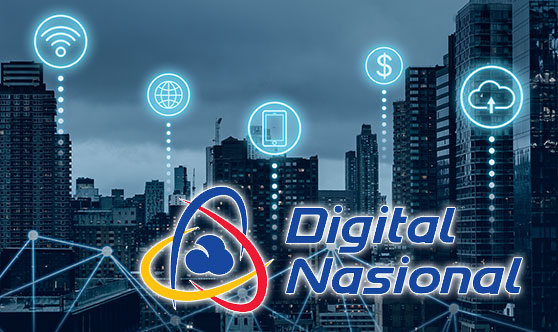 Client:
DIGITAL NASIONAL BERHAD

Area:
IT Infrastructure, CCTV and Access Control

Background:
DNB, owned by MoF, will spearhead the National Digital Blueprint and nation-wide 5G deployment. With offices in TRX and MoF Inc Tower, they demand for the best network infrastructure and high-security access control.

Solution:
Technet is appointed to design and install network infrastructure, CCTV security system and face recognition thermal screening access control system for both the offices. We worked together with industry leaders to meet DNB high expectations – because they are expected to deliver the best for the nation too.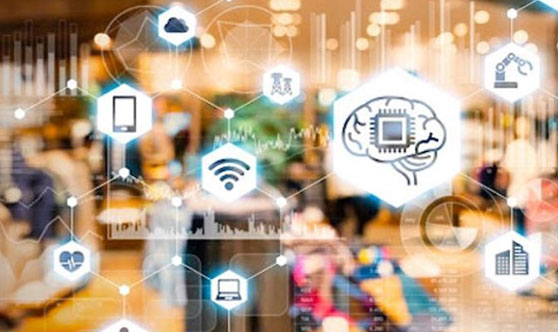 Client:
TRAKOMATIC

Area:
People Counting and Visitor Profiling with AI

Background:
One of the fastest growing tech company from Singapore, Trakomatic is expanding rapidly and capturing market share in the region due to its advance and robustness in changing the retail industry.

Solution:
Technet is the Project Delivery Partner in Malaysia for Trakomatic. Having successfully work together and delivered multiple sites and projects like Mid Valley Exhibition and Convention (MVEC) and Setia City Mall, we are proud to be associated with Trakomatic.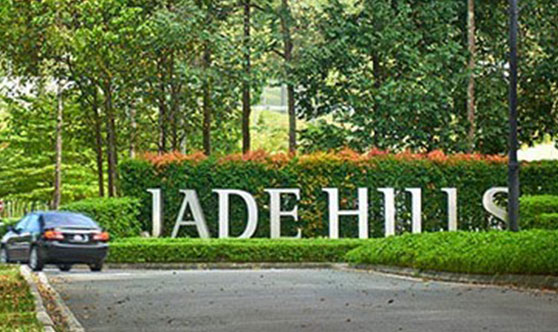 Client:
GAMUDA Land

Area:
AI Analytics IP-CCTV. VMS

Background:
One of GL flagship township, Jade Hill is embarking a total upgrade with latest AI-based IP CCTV with advance analytics solution to strengthen its perimeter security. And their VMS require total revamp to cope with the increased traffic of visitors.

Solution:
Technet was engaged to study, design, supply and install the township perimeter security to enhance the safety of residents and their property. We were also engaged to study, design, develop and integrate a new Visitor Management System to reduce registration and waiting time without compromising the integrity of safety SOP.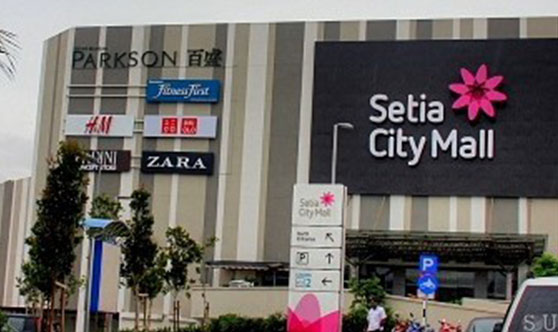 Client:
ISG

Area:
Thermal Screening and Access Control

Background:
Setia City Mall 2 is the extension project of Setia City Mall. In navigating SCM2 fit-out works during the COVID19 pandemic, ISG have to manage over 1,000 workers on daily basis. Every worker entry and their temperature is to be recorded as per SOP.

Solution:
Technet is engaged to integrate temperature screening with access control to their turnstile. Using AI-technology facial recognition and thermal imaging, only registered workers are allowed access and their entry/exit are recorded for report and contact tracing purpose.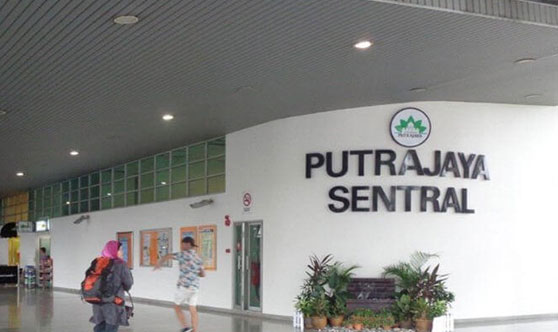 Client:
Perbadanan Putrajaya

Area:
IP CCTV

Background:
A landmark and important transportation hub in Putrajaya. Perbadanan Putrajaya is upgrading the CCTV facilities for the Terminal and Park and Ride buildings.

Solution:
Technet was selected as the turnkey contractor for the design, supply and installation of CCTV and Control Room at the facilities. We put in a lot of attention to details in network design as it covers a large public area and it is crucial to ensure the IP CCTV are built to handle the mass transit of passengers.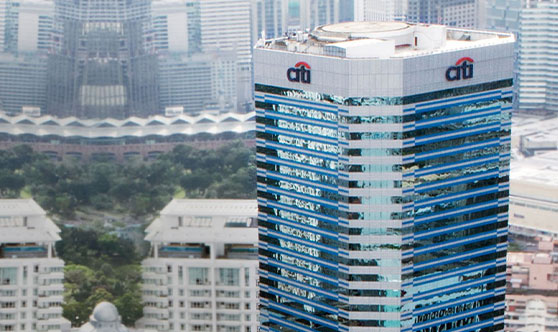 Client:
Citibank

Area:
Panic Button

Background:
The building car park is equipped with panic button to assist visitors seeking for assistance.

Solution:
Technet was appointed to service, maintain and upgrade the entire panic button system installed at all parking floors. The panic button system is centralized and linked to the Control Center and integrated with CCTV to pop-up nearest camera view from the activated panic button on the CCTV display for quick responds.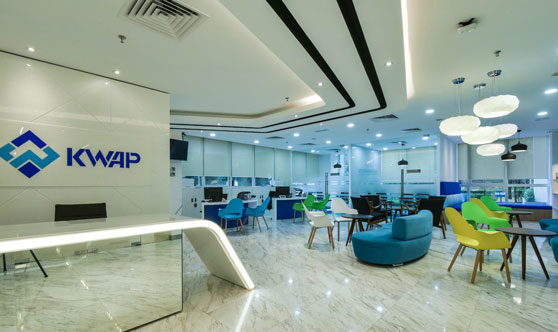 Client:
KWAP

Area:
AI Facial Recognition IP CCTV

Background:
CCTV system in both Integra Tower and Cap Square Tower were old and is due for refresh.

Solution:
Technet was selected to supply and install up to 400 cameras for both buildings combined. Latest IP CCTV system were deployed including AI-based Facial Recognition Technology and video wall in Control Room with Analytics features.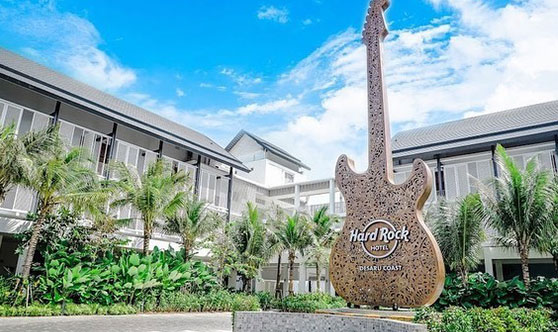 Client:
Hard Rock Hotel

Area:
CCTV System

Background:
Current CCTV coverage is ineffective with too many blind spots and faulty cameras, which poses critical security risk to owner. Situation is critical with current vendor not responsive to call for support.

Solution:
Technet was engaged to supply and install new IP-HD CCTV as well as relocate existing camera at strategic locations to ensure no blind spots in the surveillance system. Strong technical team and excellent project management contribute to swift and smooth deployment of the CCTV system.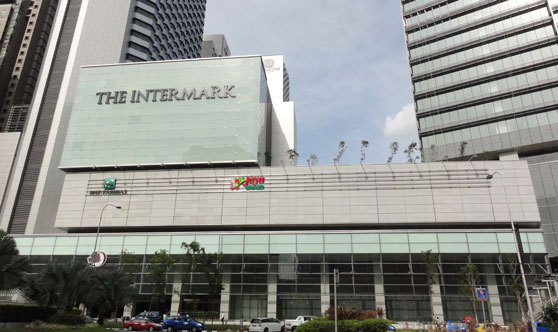 Client:
The Intermark

Area:
CCTV, Video Wall, Control Room

Background:
Sold to respective new owners, common area management is trying to get CCTV feed from 2 of the existing FCC without causing downtime.

Solution:
Technet was engaged to supply, lay, install, and commission isolation of 181 units of CCTV live feed. Project management and coordination between 3 property management within the building along with their security team is the key to ensuring a seamless transition of surveillance task to new control room.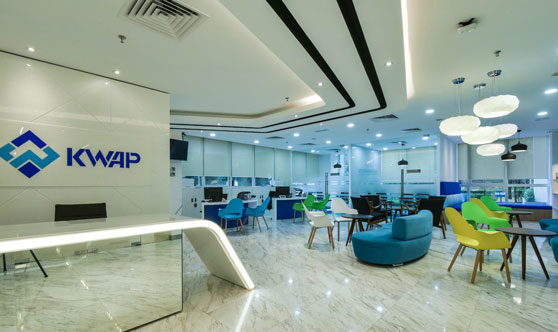 Client:
KWAP

Area:
VMS, Turnstile, Lift Access, High Level Integration

Background:
Current VMS is defective and posing security risk to owner and tenants. Current vendor is not responsive to call for support and no long-term solution in-sight.

Solution:
Technet was engaged to audit and re-design the VMS system, integrating turnstile, door and lift controls with high-level integration. The challenge was the building is tenanted and no downtime is acceptable. Excellent scheduling between project management and technical teams delivered the project successfully.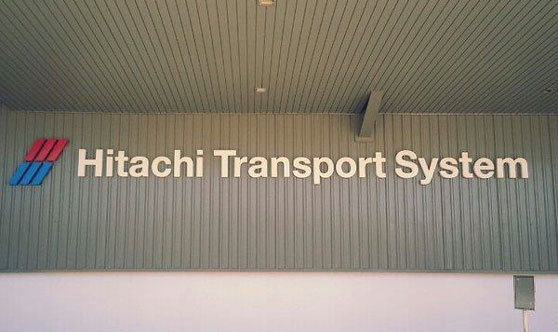 Client:
Hitachi Transport System

Area:
Server, Network, Firewall, VPN, Wi-fi

Background:
TSM is expanding fast in Malaysia and they require strategic partner in providing them external IT support.

Solution:
Technet is engaged to supply, deploy and support many aspects of TSM IT operations due to their fast expansion. We have started with their servers and fiber backbone design & build to accommodate their mission-critical warehouse operations. We have also assisted with their firewall deployment nationwide with VPN connection from branches to HQ. Our fast responds and ability to deliver on our promises is what kept our client satisfied.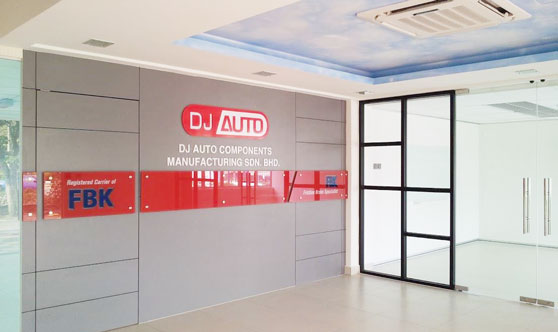 Client:
DJ Auto

Area:
Server, Firewall, CCTV, Cloud Migration

Background:
With the plan to make Malaysia as their Global HQ, the need for IT infrastructure is expanding and short delivery timeline is the key challenge.

Solution:
Technet is engaged to assist to audit the current server and network and provided them an insight of their current asset. Several improvements were implemented including moving to Cloud with Microsoft Azure and Office365 for ease of management and Single-Sign On Security to accelerate their expansion.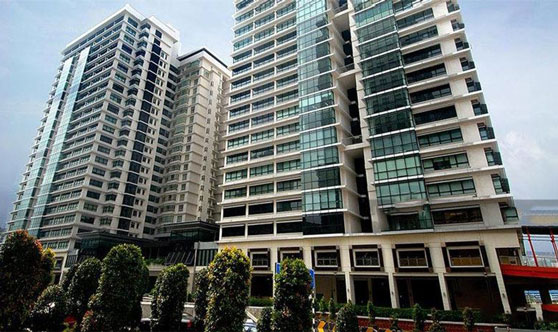 Client:
Northpoint

Area:
Turnstile, VMS, CCTV, FCC, Panic Button

Background:
High-end property with commercial and residential units without compromising their security system.

Solution:
Technet was engaged to supply and install turnstile system with VMS for their commercial blocks. We have also audited in-premise CCTV and subsequently upgraded them to IP-based HD-CCTV system. Most recently, the access control system for residential units were replaced with top-of-the class system to prevent card cloning and better building facilities integration.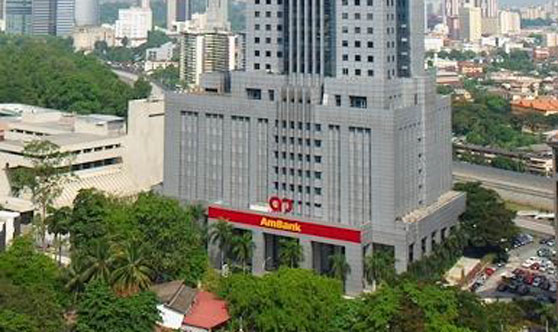 Client:
AmBank Group

Area:
CCTV

Background:
Challenged by outdated legacy CCTV system, the Management seek to upgrade the CCTV while maintaining current infrastructure.

Solution:
Technet was engaged to audit and subsequently upgraded the legacy CCTV system with new IP-HD CCTV while maintaining most of the current infrastructure in place. Coordination and cooperation between our project delivery and management team was critical for this successful implementation.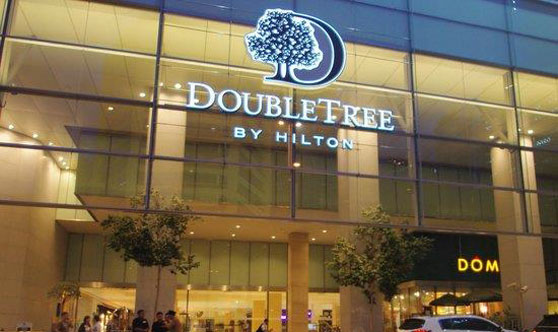 Client:
DoubleTree

Area:
CCTV

Background:
World-class hotel chain in the middle of KL city, security is their top priority. Guests from all over the world check in and the CCTV are the extra "eyes" for the security team.

Solution:
Technet was engaged to supply and install IP-HD CCTV camera at strategic locations to ensure no blind spots in the surveillance system. The challenge for deployments were not to disturb their hotel guests as well as their many restaurants. Our involvement in their many phases of deployment has ensured continuity in their system operationally.